… bringing the beauty of art to closet organization
Click to Buy: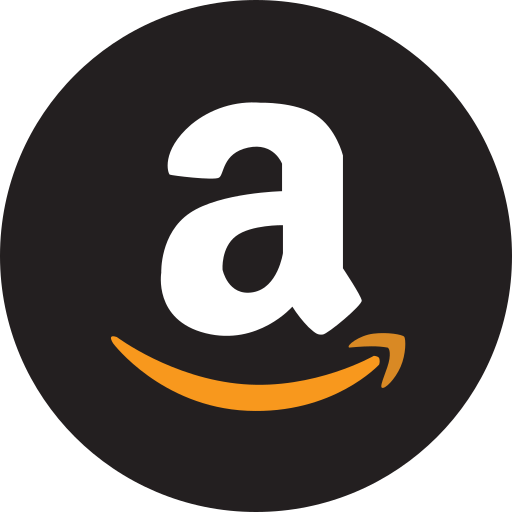 Our stunning dividers have a delightful look that will bring a splash of color and uniqueness to your baby's closet. Our dividers have transformed thousands of nursery closet areas into beautiful functional spaces
So here's what else is great about our clothes size dividers:
Our long-lasting material doesn't crack like rigid plastics, or crease like thin ones
They have a 1.72" diameter that allows them to fit most standard closet rods
Easy to read large letters, glossy finish and double-sided sticker
Has special design that always stays upright!
Set of 8 dividers contains the following sizes: Newborn, 0-3, 3-6, 6-9, 9-12, 12-18, 18-24, and Toddler.
Choose The Design That Best Matches Your Other Baby Essentials…
The theme of these baby dividers is Neutral Unisex Gray, Rainforest Tropical Animals, Warm Safari Animals, Deep Blue Ocean, and Bouquet Floral. Once you find the right theme for you, you can order them now knowing they have a money back guarantee and lifetime warranty too.
Finally, if you're shopping for a baby shower gift, these closet separators make perfect sense. They're packaged up in a cute giftable box for that very reason!
Make baby's closet a masterpiece, with Yardie Baby's Clothes Dividers.